We know uptime is crucial in your facility. Our track record of the highest quality workmanship helps exceed the most demanding of requirements.
HFW is an industry leader in thermal spray and hardfacing applications. With several proprietary coatings, HFW is an established expert in wear and corrosion prevention.
Our state-of-the-art manufacturing capabilities allow us to offer you a wide range of services, depending on your equipment needs.
HFW Industries is an ISO 9001:2015 certified one-source solutions provider offering services from engineering consultation to thermal spray coatings to precision machining, grinding, and assembly. Our primary objective is to add value to the lives of both our employees and our customers.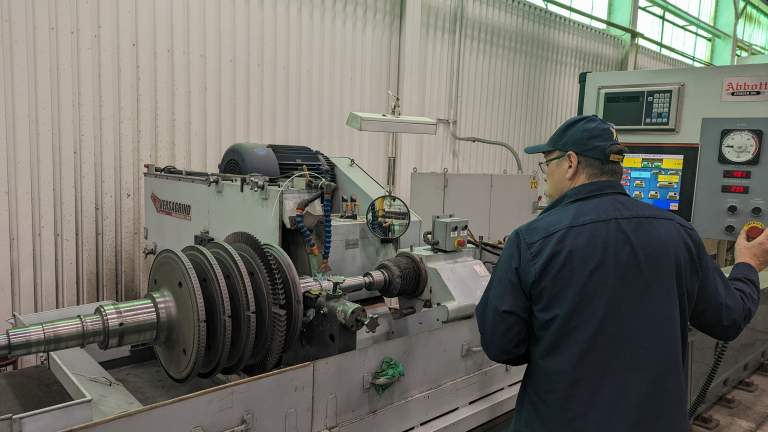 Our Services
At HFW, we take pride in being a full service solutions provider. Our primary services offered include the following: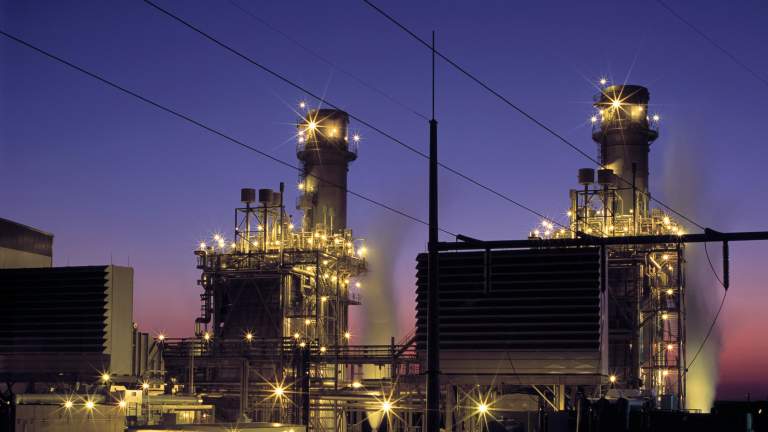 Industries
HFW has a long history of taking on high profile projects with leaders across (but not limited to) the following industries: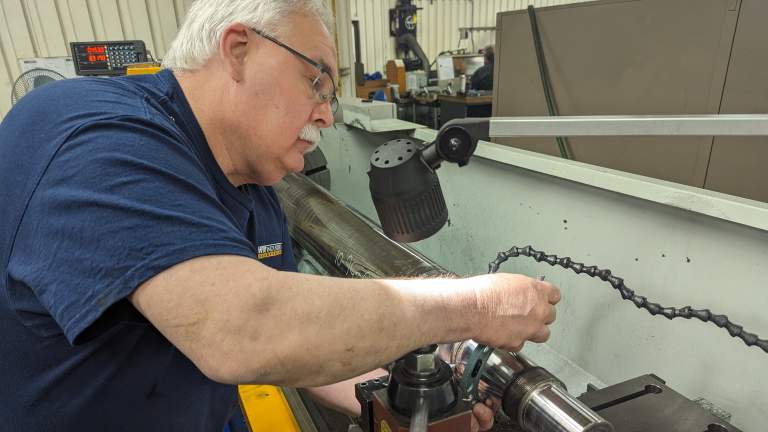 Careers
HFW's success can be attributed to our incredible team of skilled men and women.
At HFW, our goal is to be the preferred destination for hardworking men and women in the skilled trades, engineering, and management.
Explore our available opportunities and build a career at a company that works hard to glorify its great workforce every day.